As the venue host, we do not handle all aspects or coordinate the specifics for the events hosted at Panther Island Pavilion. Any event specific questions should be directed to the event organizer, found on the events page or through their registration/ticketing page.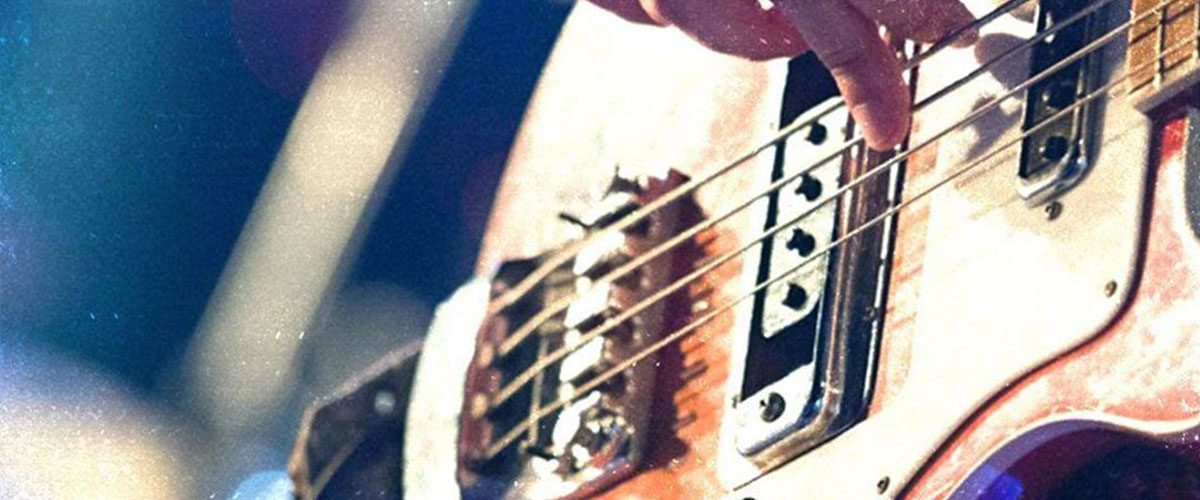 November 13, 2020 - November 14, 2020
From longtime favorites and soulful up-and-comers, River & Blues Fest is bringing the gritty sounds and rural roots of country and blues back to Fort Worth. River & Blues Fest offers a unique, never-before experience unlike any other. Combining country and blues over two days, the river will ramble!
The safety of our patrons, staff, volunteers, and artists is our top priority. Safety protocol for the festival includes guidelines such as requiring patrons, employees & volunteers to wear masks except when eating and drinking, various social distancing measures, enhanced cleaning in all high-traffic areas, encouraging cashless transactions, and more