As the venue host, we do not handle all aspects or coordinate the specifics for the events hosted at Panther Island Pavilion. Any event specific questions should be directed to the event organizer, found on the events page or through their registration/ticketing page.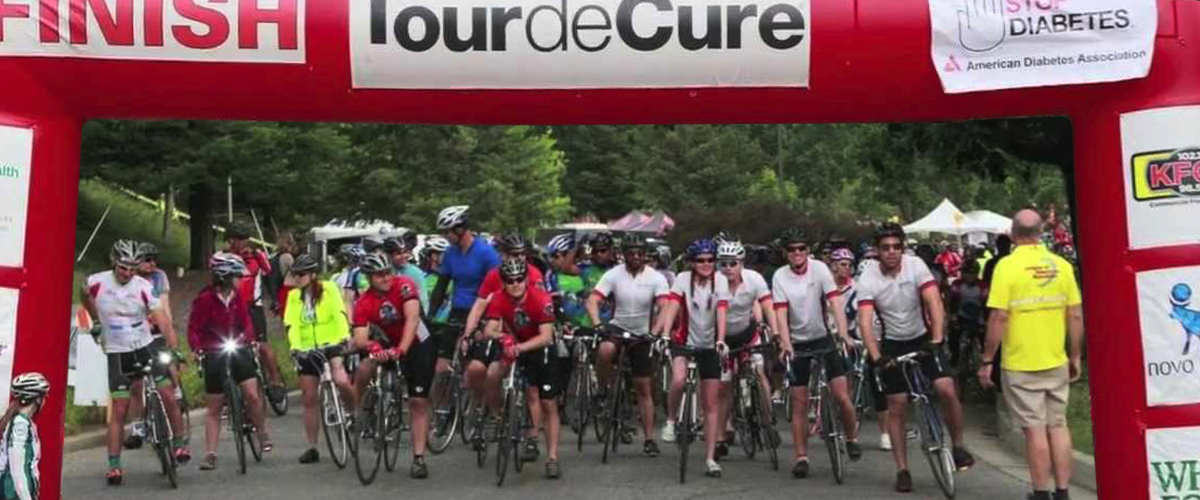 Tour de Cure is our premier cycling event for all ages and abilities. Choose the course that best suits you, your family, friends, and coworkers. All the routes will be fully supported with bike mechanics, volunteer route marshals, rest stops with food and water, cheering volunteers and more.
Choose your distance and know that every mile helps make a difference. Whether you choose to ride in person or virtually, all the roads we take lead to the same destination to fundraise for a cure. You can also earn fundraising recognition gifts.