As the venue host, we do not handle all aspects or coordinate the specifics for the events hosted at Panther Island Pavilion. Any event specific questions should be directed to the event organizer, found on the events page or through their registration/ticketing page.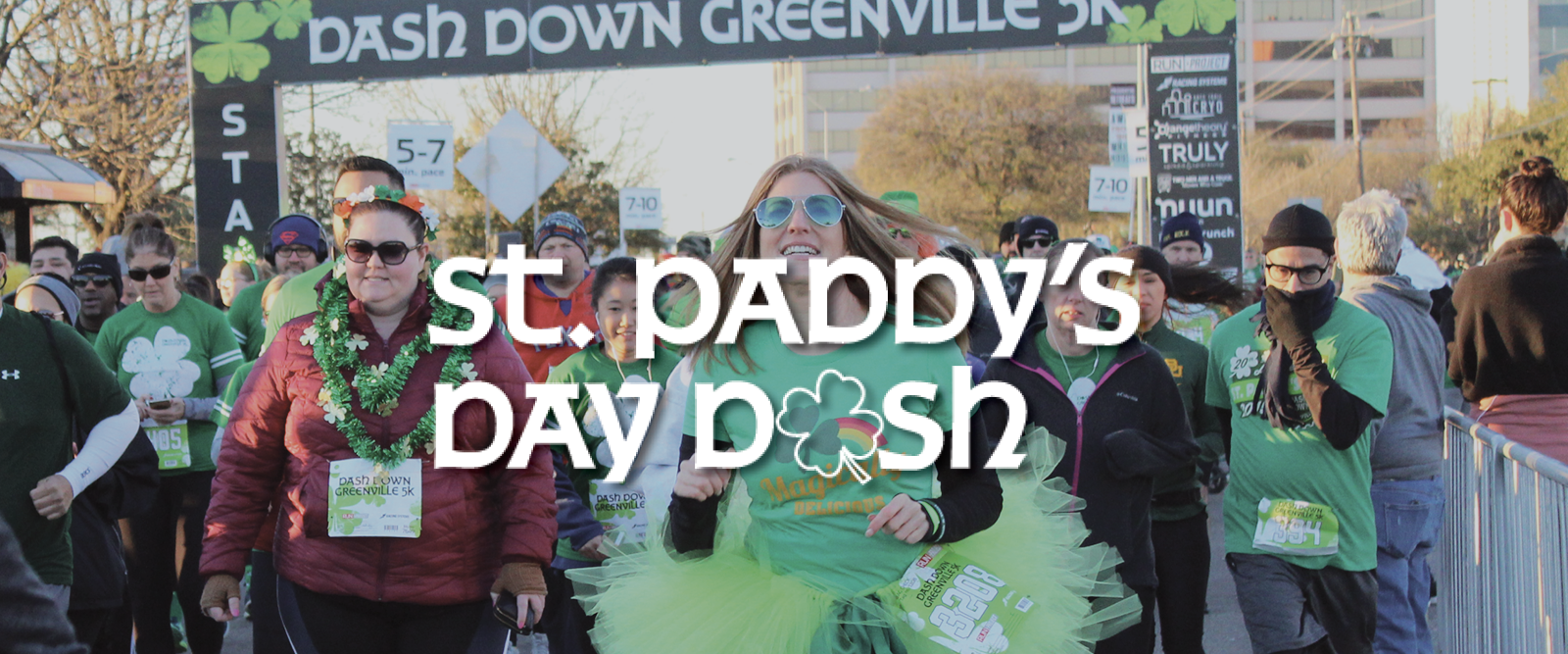 The St. Paddy's Day Dash 5K Run tradition continues with runners in kilts and tutus, leprechauns, DJ Dame, music on the course,  a run down Forest Park Blvd and Trinity Trails, all welcoming you back with a great venue, donut eating contest, tutu contest, Sam Adams beer and Truly, plenty of space to spread out, safety measures to keep it safe and fun while enjoying St. Paddy's Day Dash 5K Run at Panther Island in Fort Worth. With over $5000 in prize money, you will see some of the fastest 5K runners in the country compete.
Come and make a day in Fort Worth. Join us then go explore some of the great spots around this great town.
Ride the train, catch an Uber/Lyft, or carpool with some friends.  Let's get our green on!