As the venue host, we do not handle all aspects or coordinate the specifics for the events hosted at Panther Island Pavilion. Any event specific questions should be directed to the event organizer, found on the events page or through their registration/ticketing page.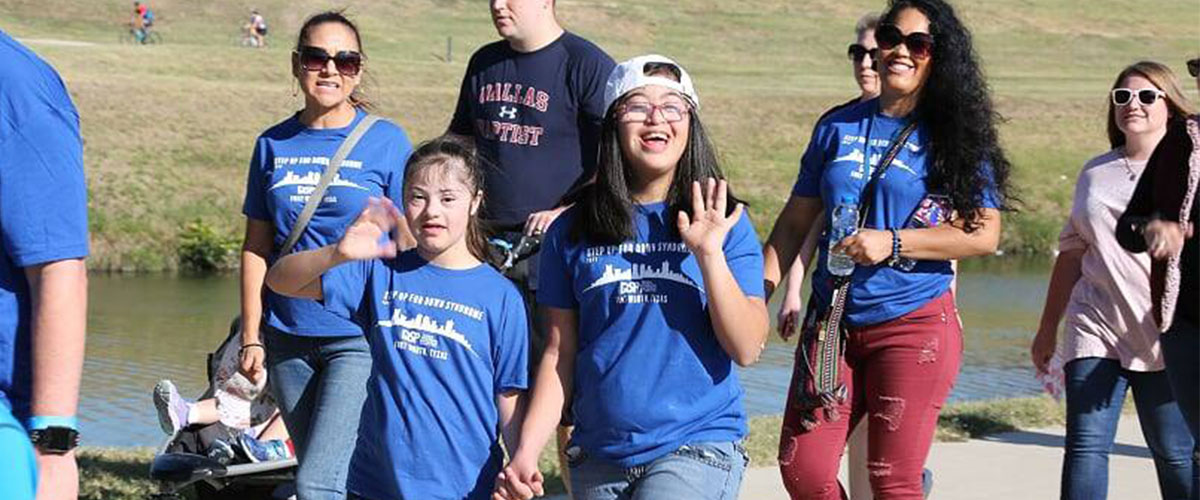 The Step Up for Down Syndrome 5K is the biggest fundraising event for The Down Syndrome Partnership of North Texas and we will be running in person! 
While our families will celebrate virtually that day, we will host our 5K in person using state and local guidelines for safety including no on-site registration (registration will close on October 9th), contactless check-in, staggered start times, and wearing masks before the start and at the finish.  Registration includes chipped bib and event t-shirt.  Register through the website above.