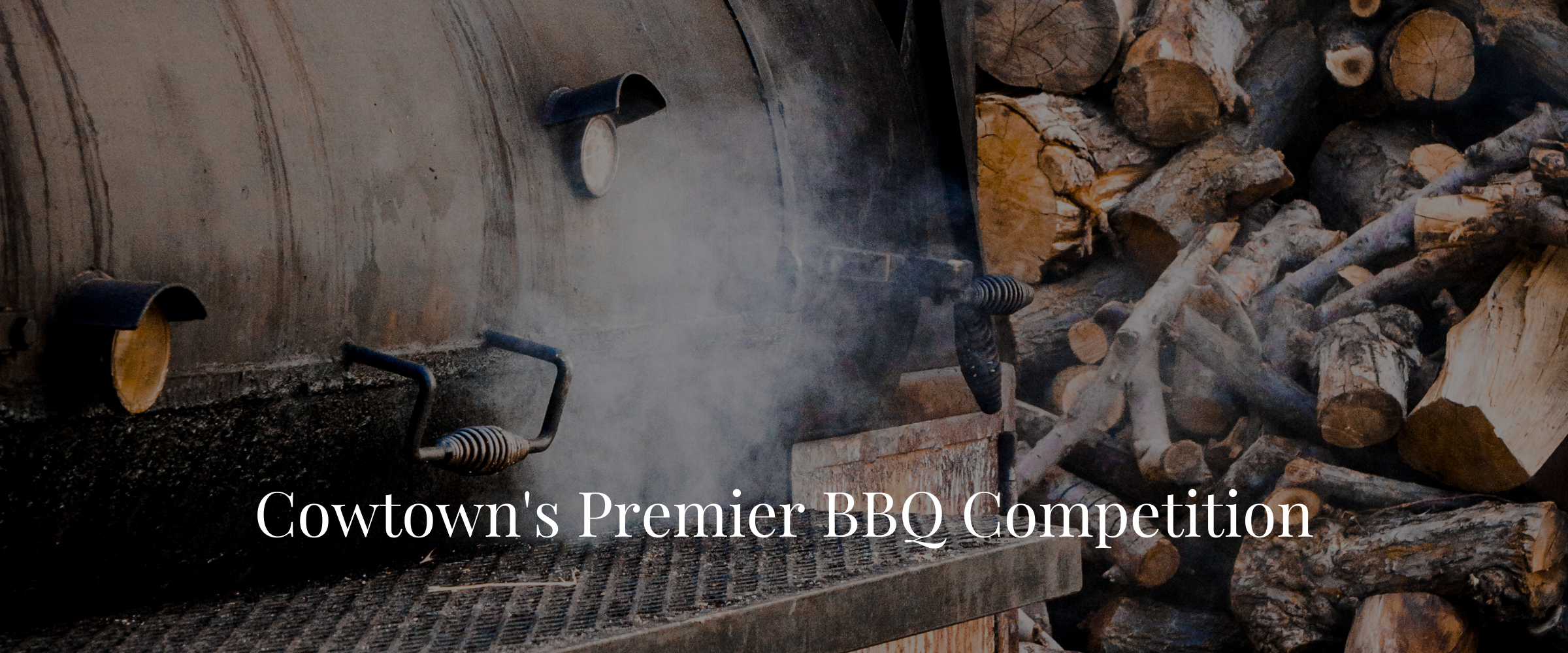 Syndicate Smokedown is Cowtown's premier large-scale nonprofit BBQ competition hosted by the Fort Worth Stock Show Syndicate.
A smokedown is self-defined as a showdown of Texas BBQ pitmasters in search of the perfect BBQ dish and the pitmaster prize. We started Syndicate Smokedown as a way for Fort Worth to celebrate and indulge in Texas' finest BBQ, bring the Cowtown community together, and give back beyond ourselves.
This event is benefiting the Syndicate's mission to make the dreams of young livestock exhibitors come true through educational scholarships. These scholarships equip and encourage individual students in the pursuit of higher education and careers in the agricultural industry.
Syndicate Smokedown will be on Saturday, April 25th, with live music (headliner and opening acts will be announced soon), beer and other beverages, and of course, BBQ ready for you to eat.
To get your tickets today!