As the venue host, we do not handle all aspects or coordinate the specifics for the events hosted at Panther Island Pavilion. Any event specific questions should be directed to the event organizer, found on the events page or through their registration/ticketing page.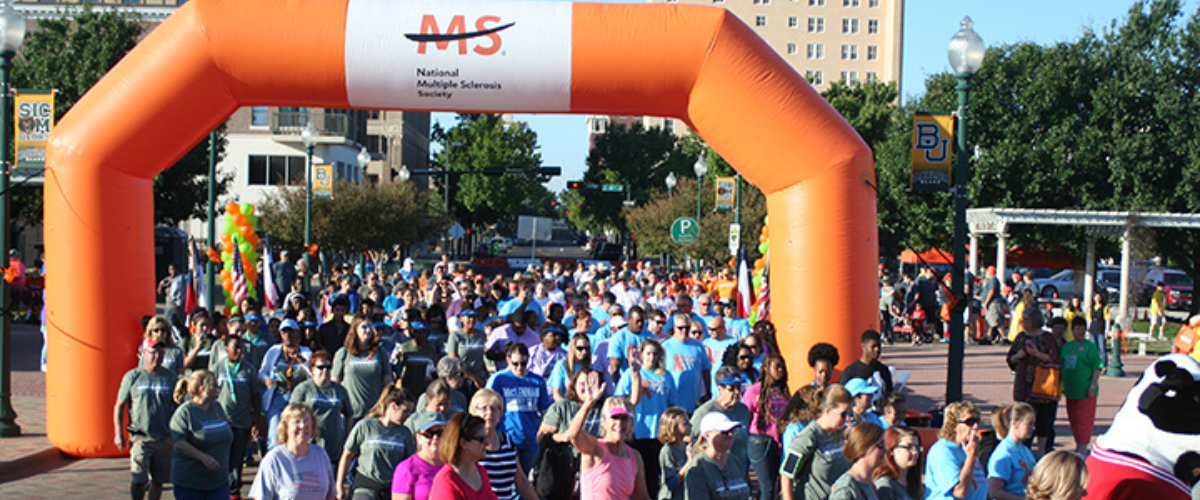 March 25, 2023
9:30 am - 12:00 pm
Walk MS® brings together passionate people for a powerful purpose: to end MS forever. Grab your family and choose between the 1 mile or 3 mile route. The gates open at 7:30am and the walks begin at 9:30am.
Feel the support that can only come from a community whose steps fuel breakthroughs, solutions, and a cure. Join us at Panther Island Pavilion on March 25th to show that together, we are stronger than MS!
For more information on this event, please contact FundraisingSupport@nmss.org or call (855)-372-1331.