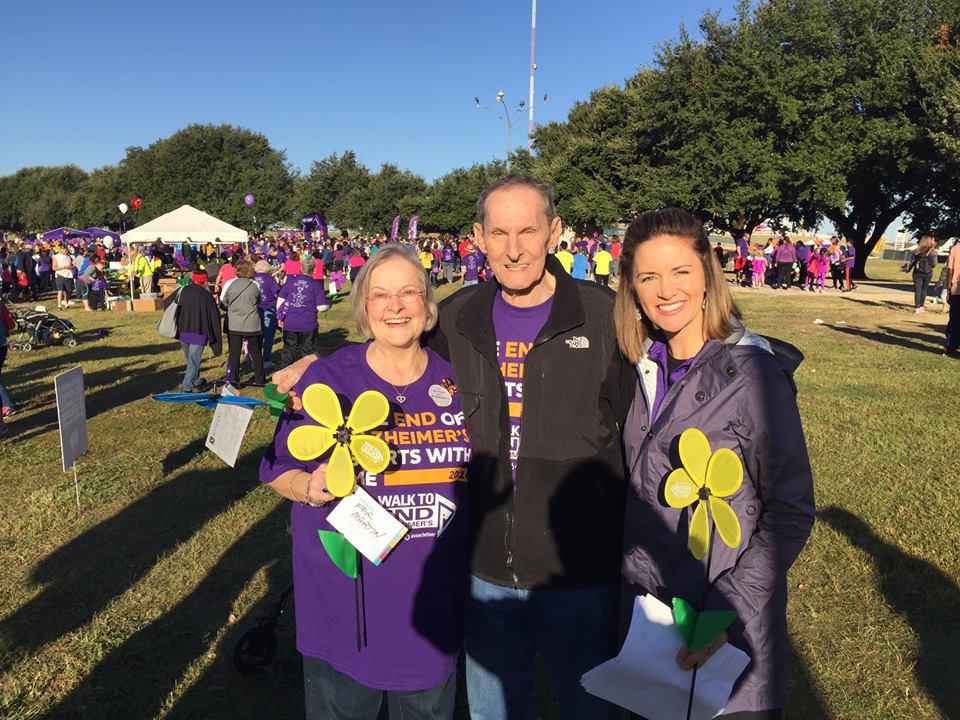 We had an exciting weekend at Panther Island Pavilion with the Walk to End Alzheimer's – Fort Worth and Ranch Bash!
Saturday morning, over 2,700 participants gathered to take part in the Alzheimer's Association's Walk to End Alzheimer's. Fort Worth hosts the largest walk in North Central Texas, and so far the walk has raised $298,586.55 of their $355,000 goal for 2016. Even though the walk is over, you can still help the Alzheimer's Association reach their goal with a donation using the following link: http://act.alz.org/site/TR?pg=pfind&fr_id=9336.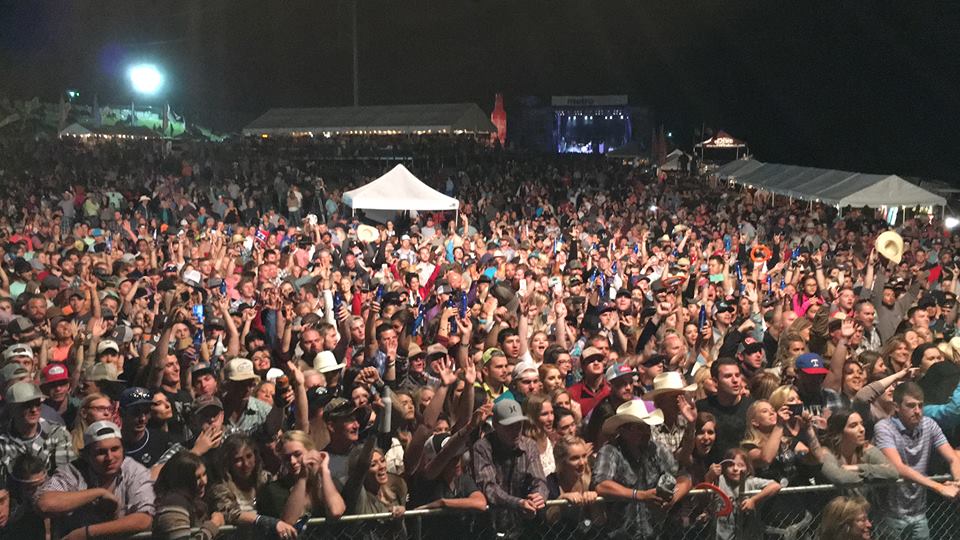 Starting that afternoon and into the night, 95.9 The Ranch's Ranch Bash 2016 brought over 7,500 patrons out to enjoy one of the best parties in town. This year's lineup included live music from Cody Jinks, William Clark Green, Sam Rigs, Austin Allsup, Dale Watson, Parker McCollum, Bonnie Bishop, Flatland Cavalry, Kaitlin Butts and The Brett Hendrix Band.