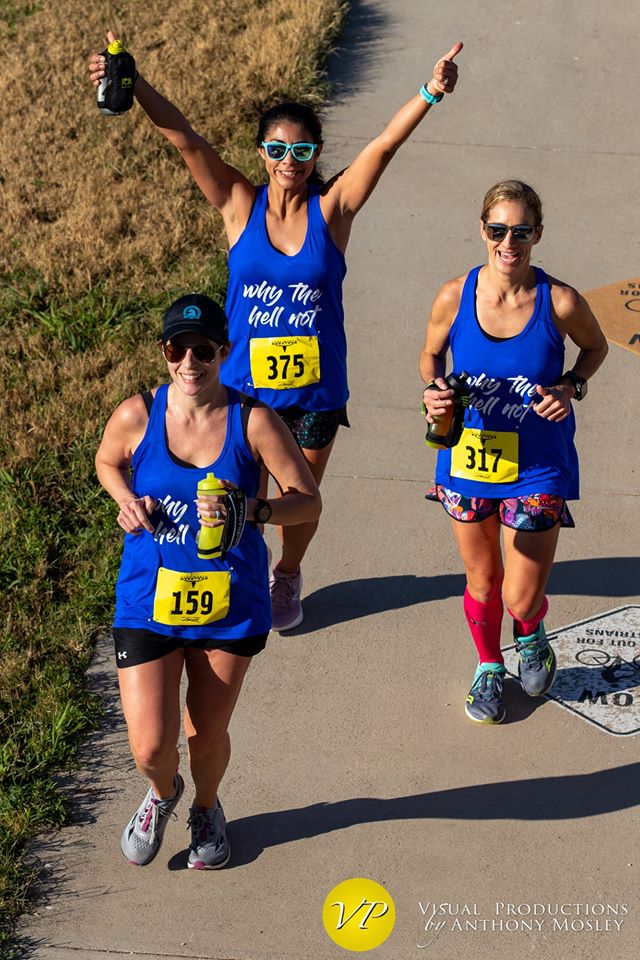 Fort Worth at Panther Island Pavilion – November 11, 2019
Congratualations to all that particiapted in this year's Fort Worth Marathon! The Fort Worth Marathon is a non-profit organization. The Marathon is an annual running event that raises funds to fight childhood obesity in the Tarrant County area and in the school systems. This year's race had nearly 950 runners.
Congrats again to all that particiapted and to the lucky couple that got engaged at the end of the race. See you in 2020.